State of the Art — HEAR NOW at the California Festival
We are honored to have been invited to be part of this festival of contemporary classical music, with events taking place all over the state. Click the buttons below to read more about the concert, and get your tickets ahead of time if you can. We hope to see you there!
---
Looking back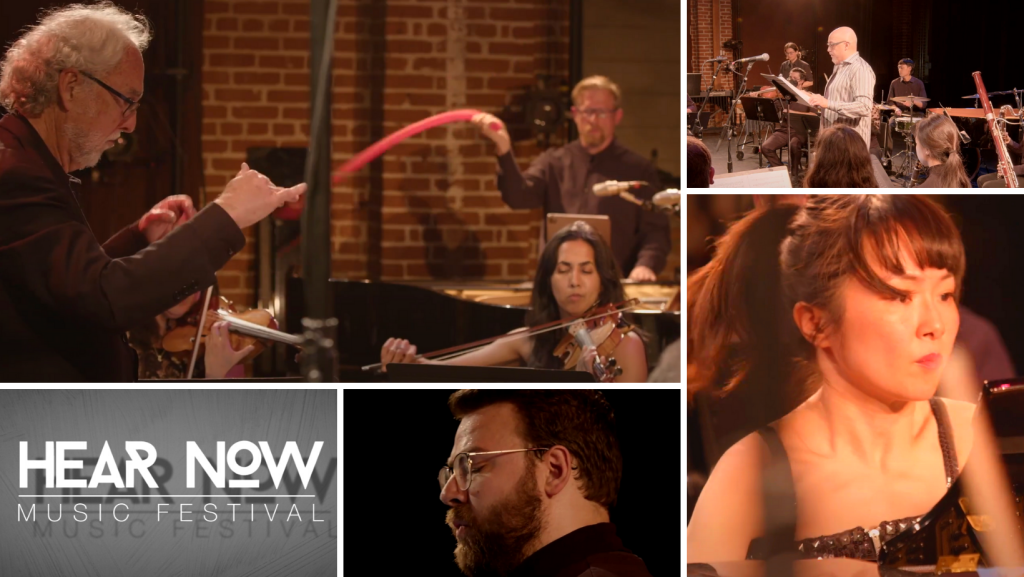 Want to know more about us?
You might start with our YouTube page or walk through the About section in the menu above. You can also follow us on Instagram and Facebook – we would love to connect with you!
Thanks for visiting, and we hope to see you at a concert soon!
---
Sign up for our email updates here:
---
By submitting this form, you are consenting to receive marketing emails from: . You can revoke your consent to receive emails at any time by using the SafeUnsubscribe® link, found at the bottom of every email.
Emails are serviced by Constant Contact