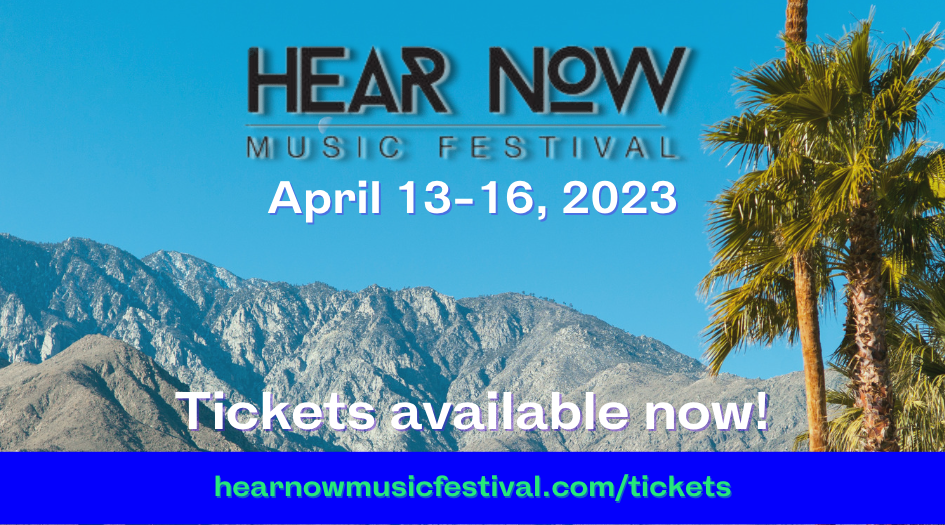 Thank you for visiting our official website. We're looking forward to the 2023 festival, and will continue to create more spectacular concerts for you in the coming year. Please sign up for our news updates and contact us if you have questions.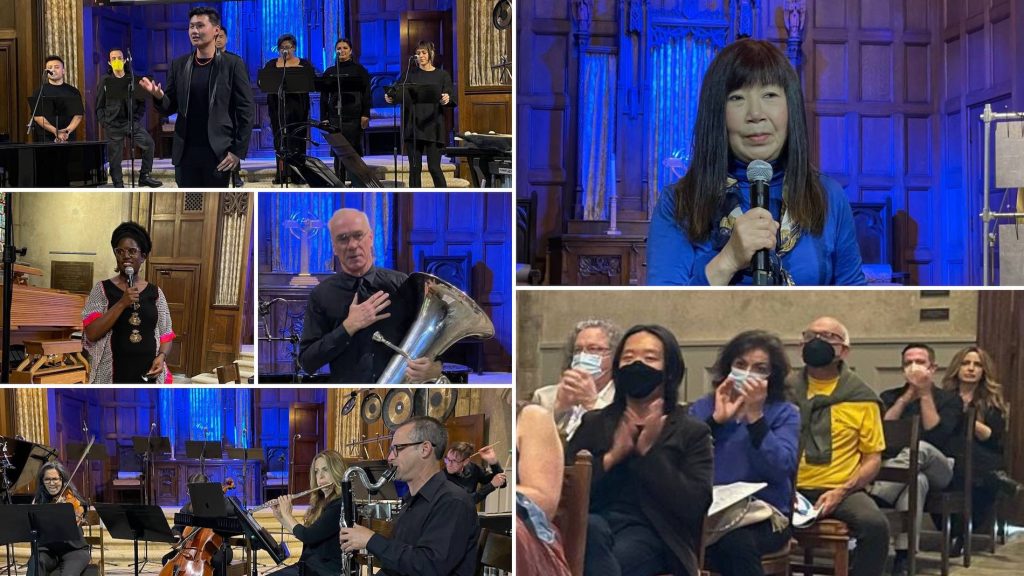 Want to know more about us?
You might start with our YouTube page or walk through the About section in the menu above. You can also follow us on Instagram and Facebook – we would love to connect with you!
Thanks for visiting, and we hope to see you at a concert soon!
---
Sign up for our email updates here: